Phenomenology of Thought 2.0 / Tik5 Bot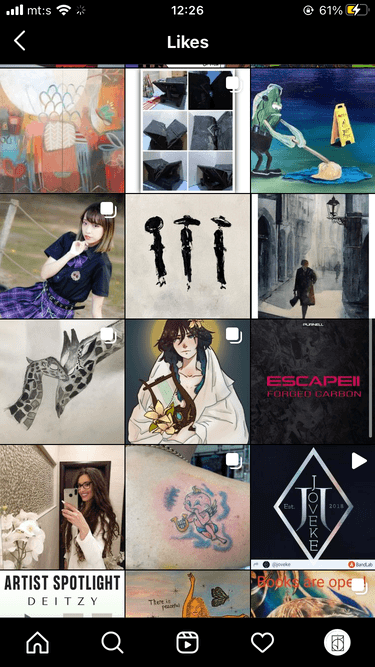 The performance Phenomenology of Thought 2.0 questions the relationship between artists and social media networks, the status of artwork and art on such platforms, as well as the characteristics of digital narratives under the influence of consumerism and technological advancement. ​
The score of performance is simple: the audience must get involved in the infinite scrolling through the content posted on Instagram, which is currently one of the most popular platforms for art promotion. Programmed to search and like content by keywords: #art, #artist, #contemporary-art, #female-artist, #male-artist, the running script on the computer replaces human. The performance is an almost completely automated operation of the computer and the algorithm, without human activity, but with active co-operation.
The Tik5 Bot records the gallery space while simultaneously playing the live recording on the screen. In that way, the audience is invited to be part of sensationalism that responds to the exhibition's introductory sentence "Art made me famous".
Exhibited:
Exhibition of Tik5 artist collective "I am superficial", KC Grad, Belgrade, 2021.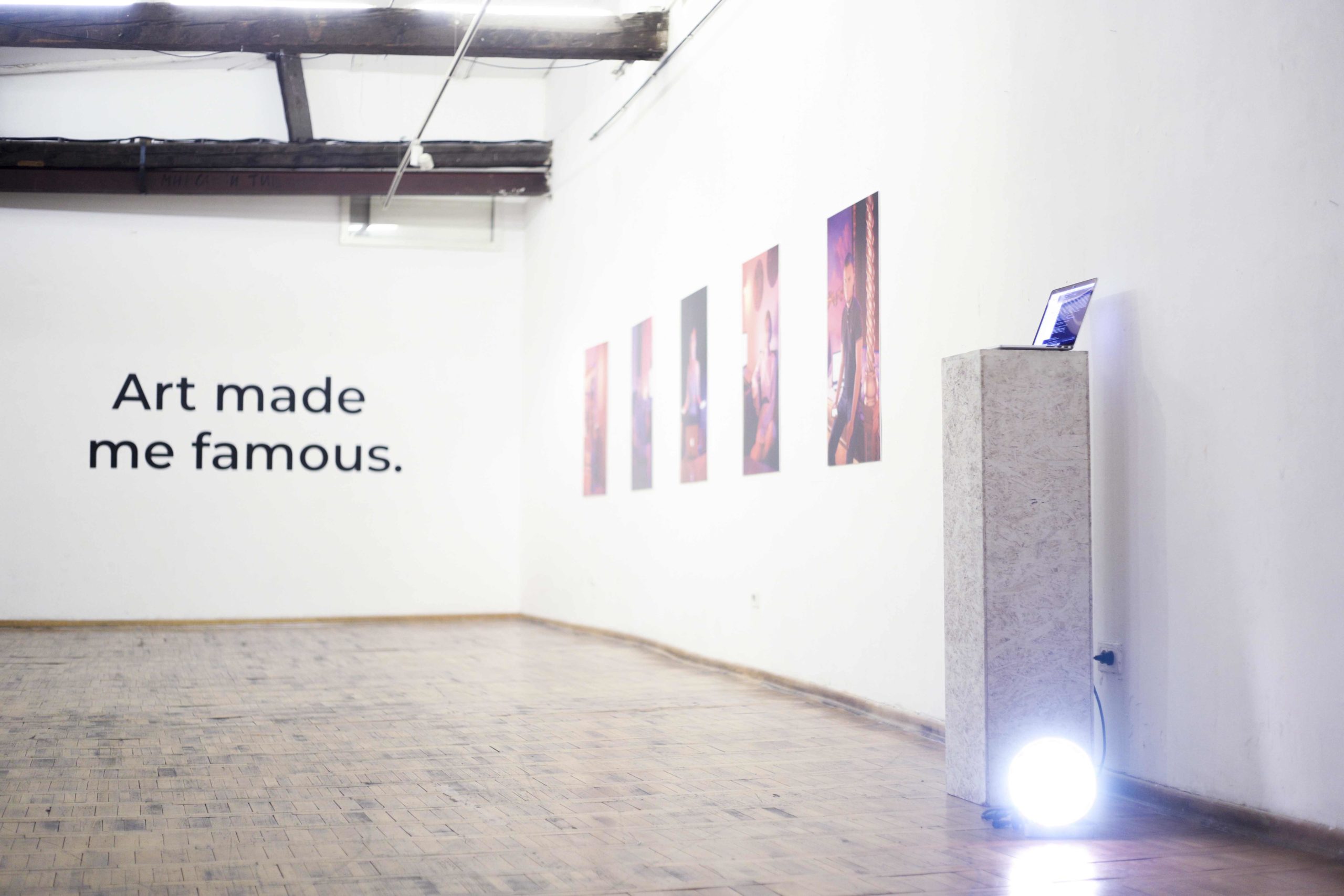 View of Exhibition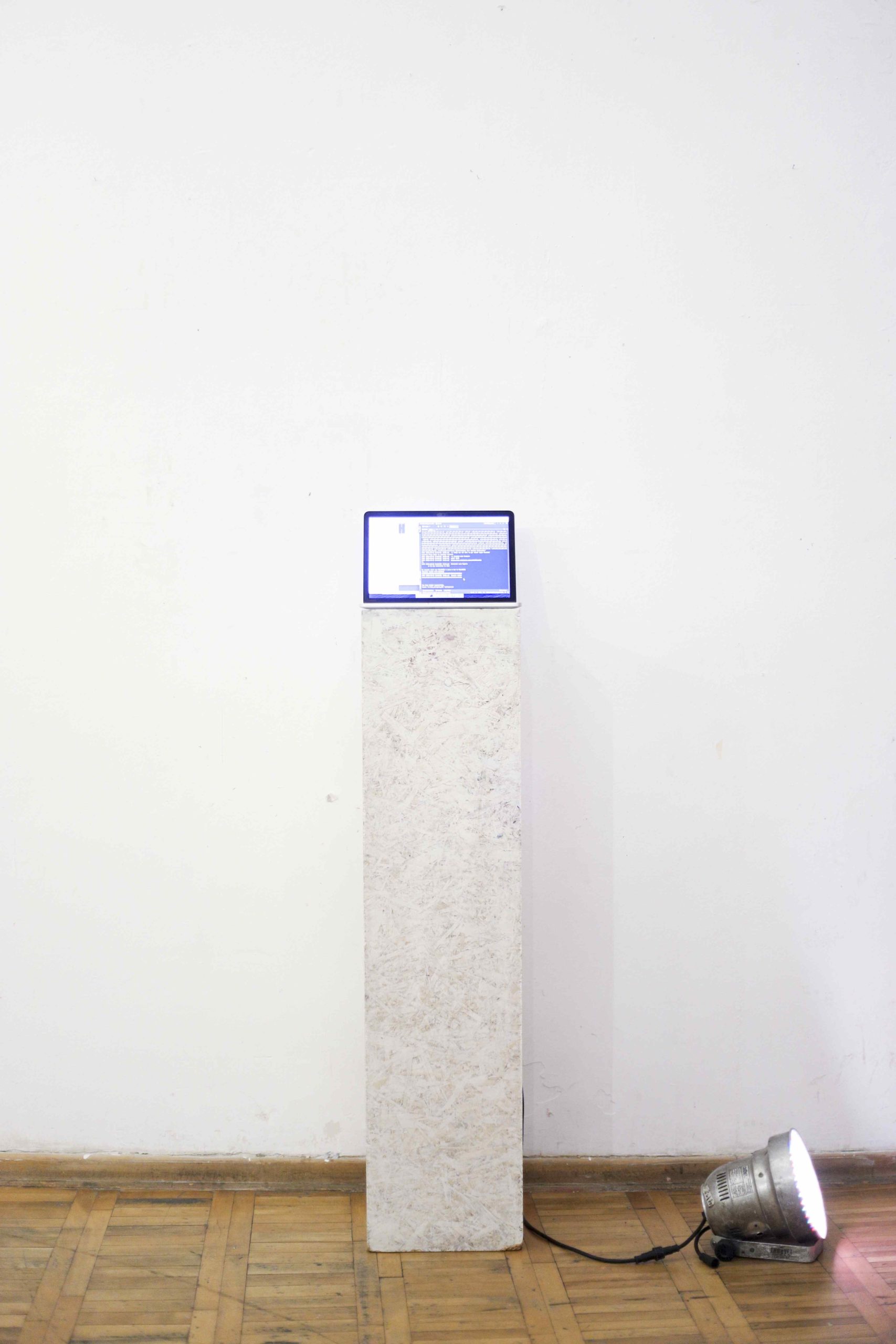 Phenomenology of Thought 2.0
2021.
Instagram Bot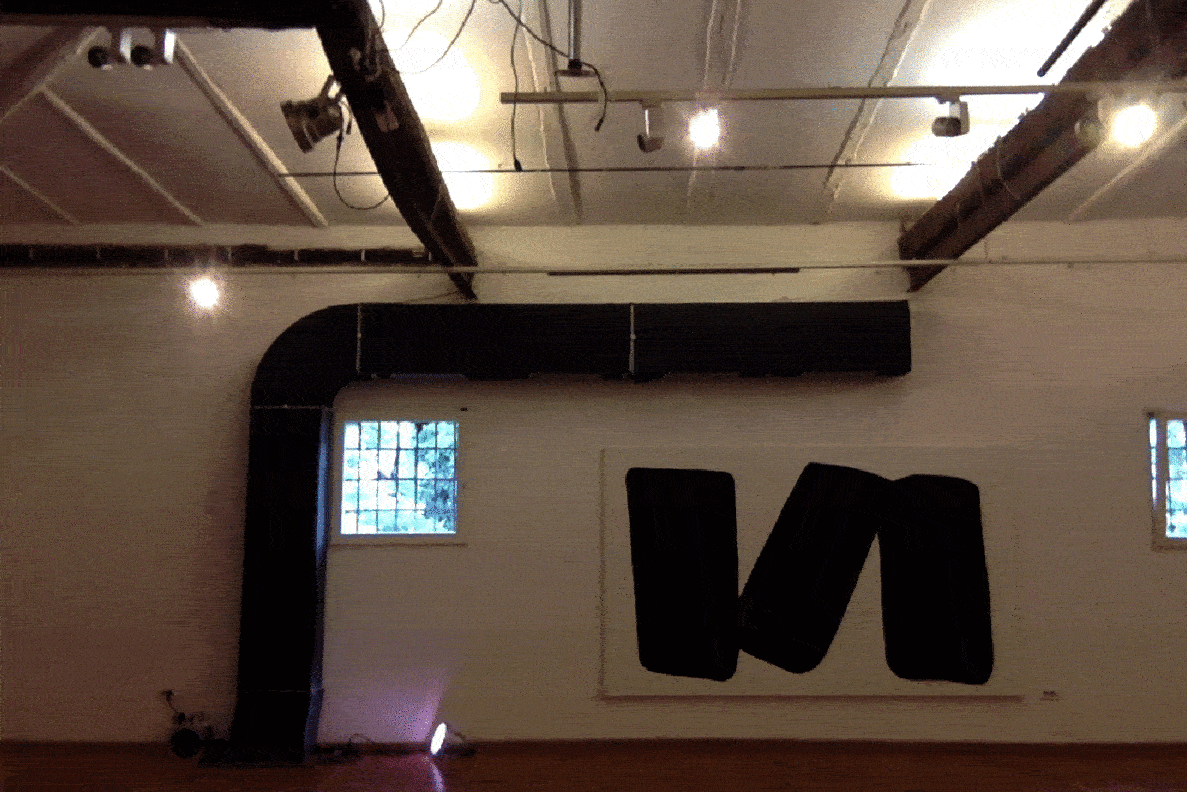 Live recored, and streamed video
2021.
KC Grad, Belgrade, Serbia