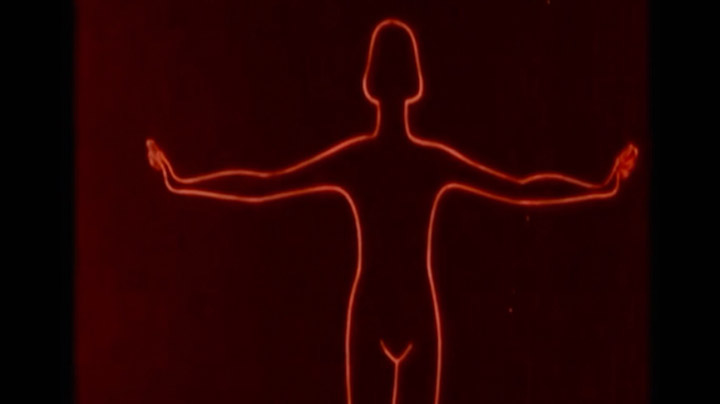 Exhibited:
Group exhibition of students of New Media Art Department at the Academy of arts Novi Sad
Museum of Contemporary Art Vojvodina, Novi Sad, June, 2016.
Audiowoman explores female identity and sexuality through the audible sphere. The work was created within the group exhibition "Bodies and organisms", which was presented at the Museum of Contemporary Art in Novi Sad in 2016.
Organs, and organisms is a collective exhibition of interactive spatial installations, which focus on exploring new media practices and various ways to approach problems of technology, society and politics. In an increasingly technological world, our function as inevitable participants is to position ourselves and to survive recognizing new laws / new rules of the game dictated by endless progress (technological, biological, etc.). Futurology warns us that we are getting closer to the technological singularity where smart machines will shape our society, while, for example, bio politics warns us that people as biological individuals will not be forgotten by the interests of capital in an increasingly post humanist world. The exhibition "Organs and organisms" deals with a thought experiment that combines these aspects of society – politics and technology politics, bio politics, or body politics in technocracy and futurism in a kind of thought experiment on the future of our society. Realizing that the biological / social and technological organs (understood as a collection of tissues fused structurally for the common function) are merged and intertwined into a common organism – a continuous living system within which they coexist. In this way, the exhibition deals with classical predictions of future interactive environments – projections of the position of autonomous biological and non-biological organisms, as well as the theories of gender in the technological environment.
Organs, and organisms / View of exhibition
Audiowoman
2017.
Html
Audiowoman
2017.
Html
Audiowoman
2017.
Html