Exhibited:
Solo exhibition, Progress Gallery, Belgrade, 2017.
Photography: Uroš Dozić
Am I real? is a collection of digital prints, objects and video works that question the construction of femininity and female identity within consumer and media culture. The identity of a woman is considered as a ravishing, artificial scene whose character becomes a visual fantasy of the global system which the observer unconsciously reads. The author points to certain models of femininity whose role is the transfer of meaning offered and "bought" by selecting products like the perfume bottle. The product becomes a packaged value that is internalized by providing identification with the descriptive and visual characteristics of the product itself. Works explore global advertising – a femininity characterized by several available types of sexuality, romanticism, seductiveness, social or status achievement. Identity is therefore identified with the illusion of choice and the appropriation of the meanings that this choice implies. In this way, the global female identity becomes a highly aestheticized field of self-alienation.

Girls wear blue
2017.
Acrylic on canvas
35 x 35cm

Boys wear pink
2017.
Acrylic on canvas
35 x 35cm

Pink and blue make purple
2017.
Digital printing on canvas
150 x 160 cm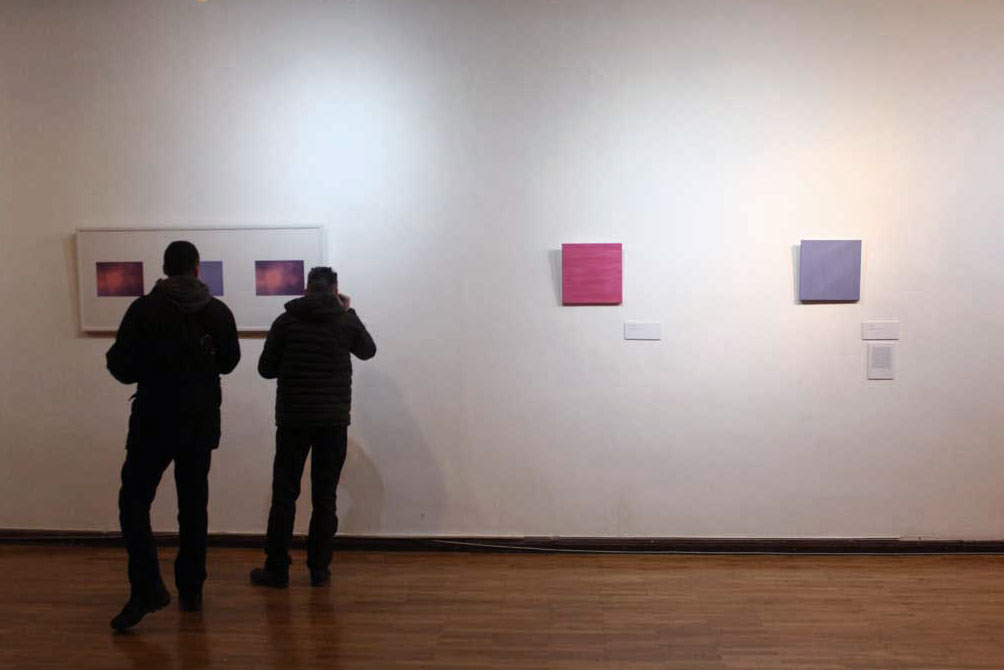 Am I real? / Progres Gallery
I shall wear purple
2017.
Video
Duration: 01:45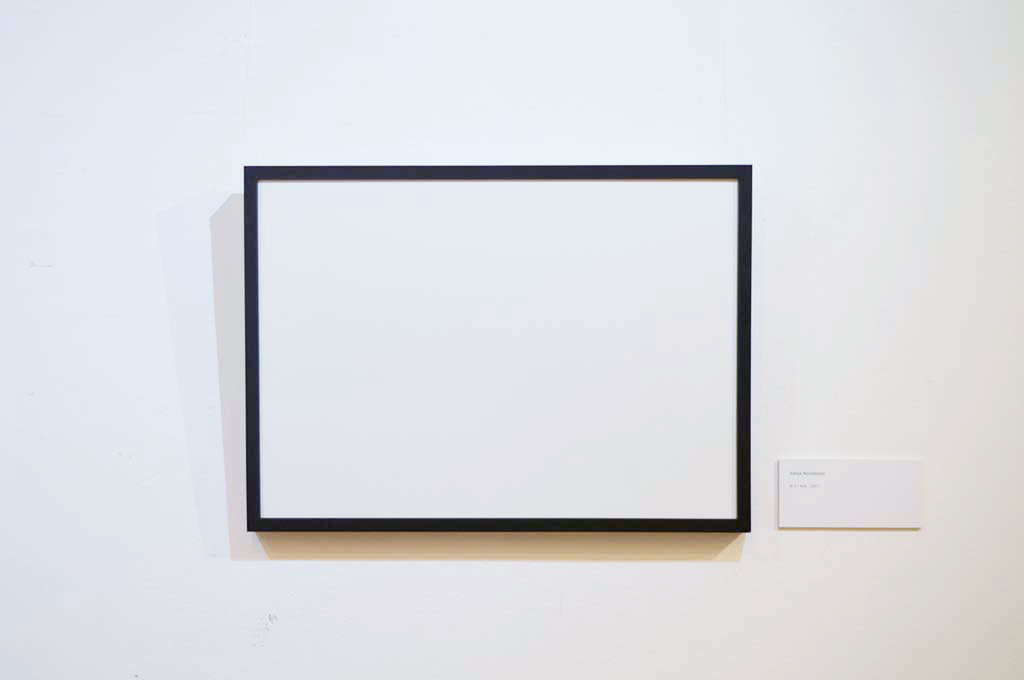 Object No.5 / Essence
2017.
Chanel 5 on canvas
70 x 50 cm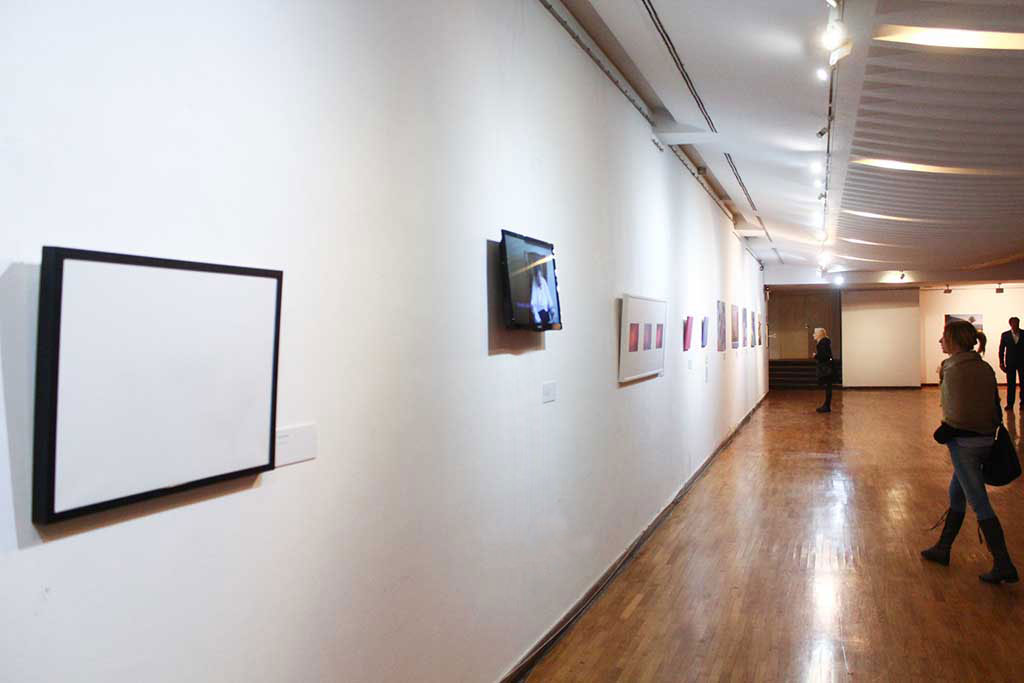 Am I real? / Progres Gallery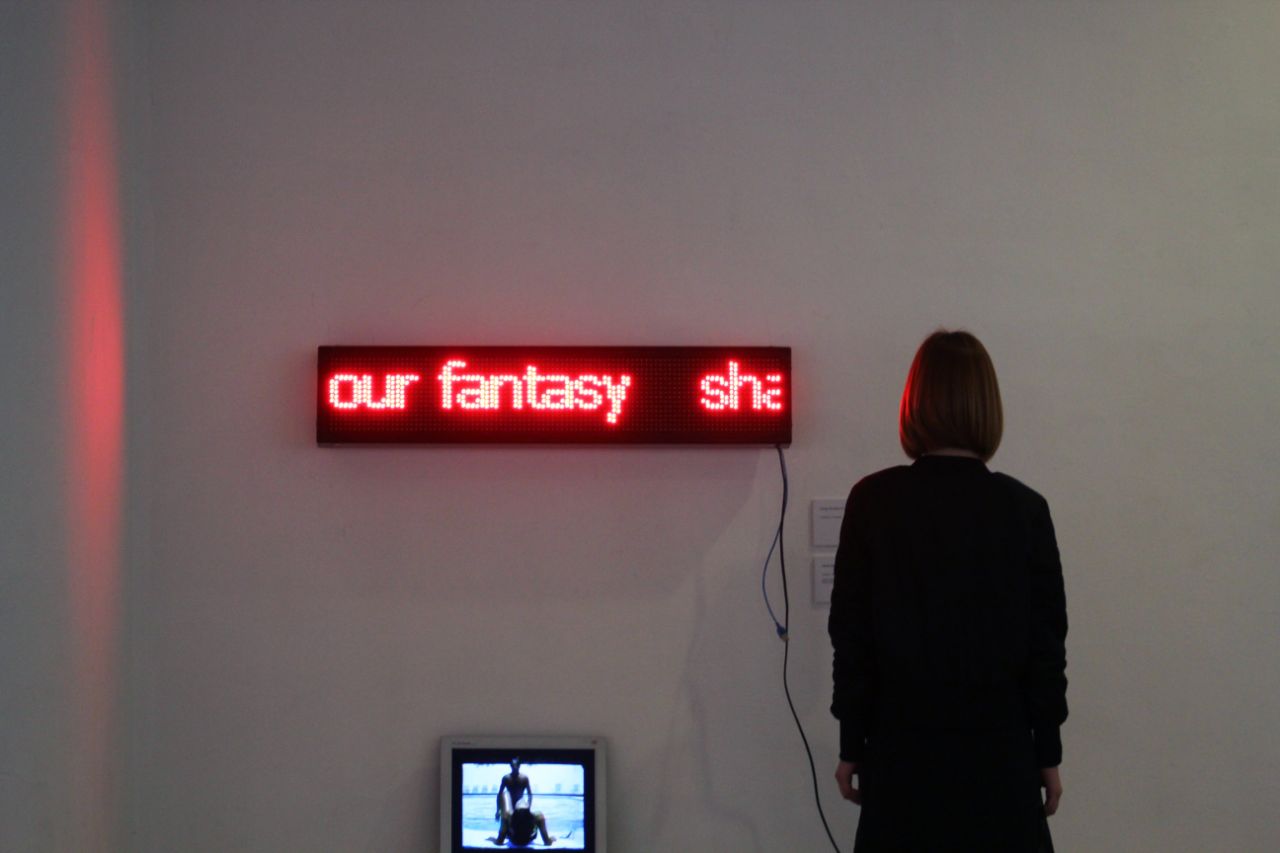 Fantasy / Forever
2017.
LED panel / Video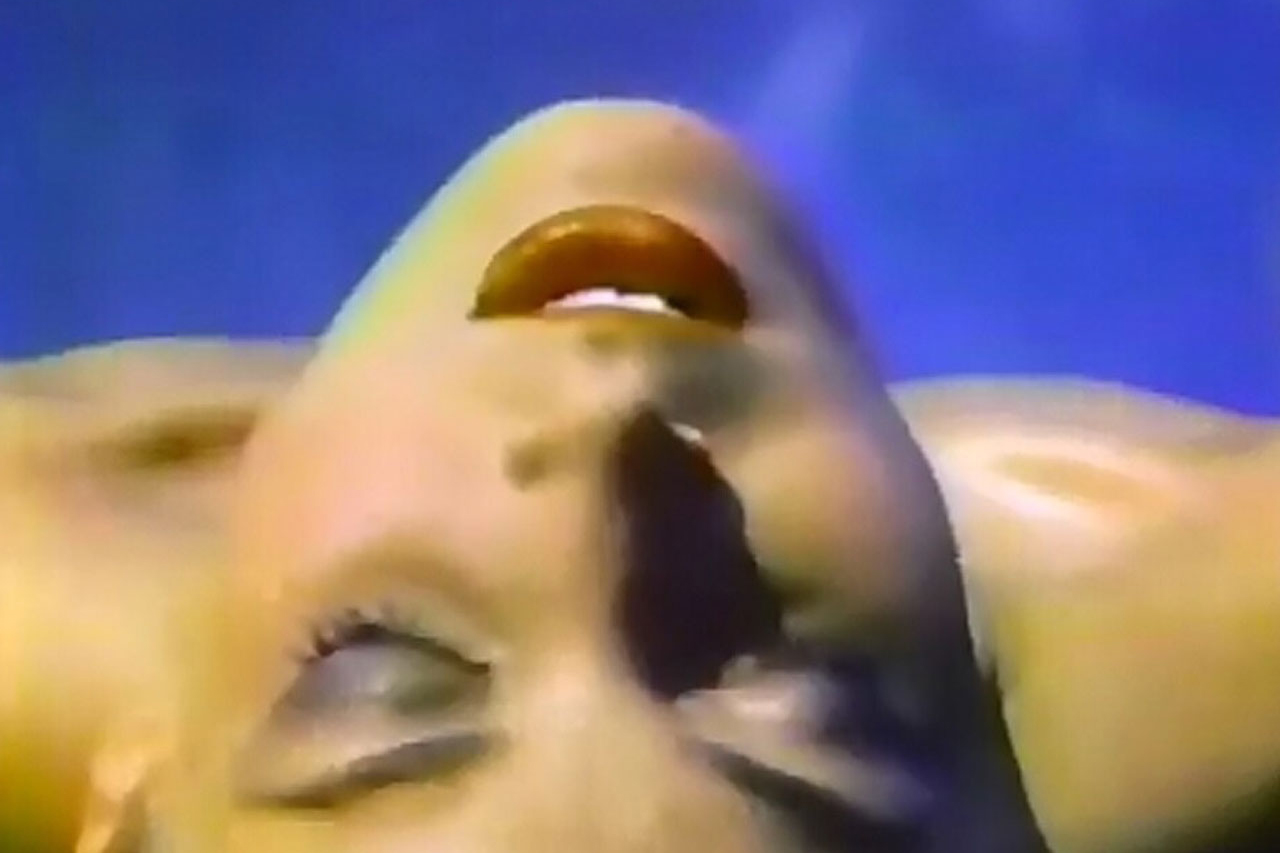 Forever
2017.
Video
Duration:24:00:00