Scroll It / Lichtfelder project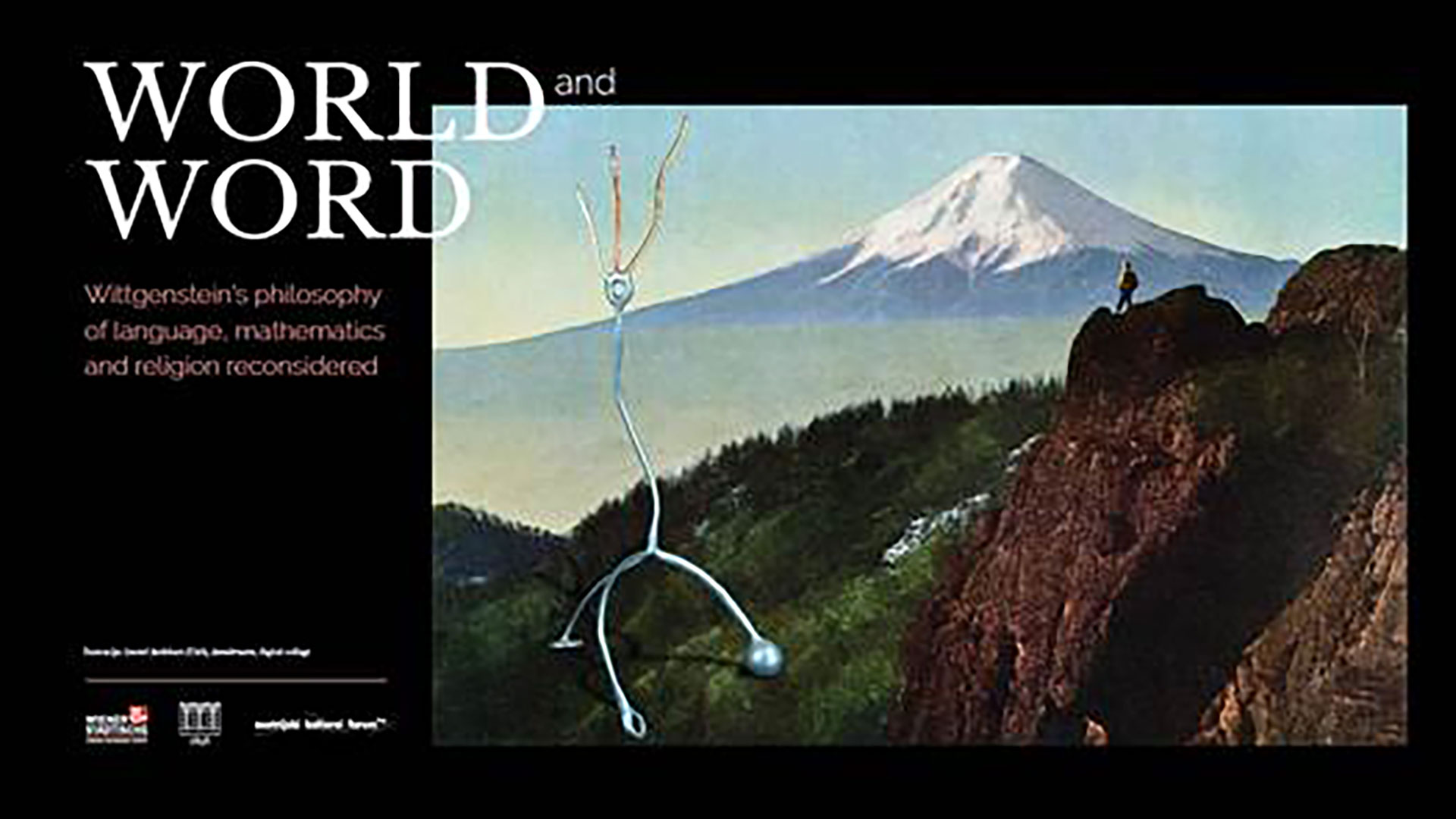 Scroll it is selected to be part of Lichtfelder – The end of language – Wittgenstein reimagined project. The open call was announced by Austrian Cultural Forum Belgrade in cooperation with the founders of the website site Lichtfelder.org for artists and interdisciplinary research inspired by the ideas of Ludwig Wittgenstein under the title The end of language-Wittgenstein reimagined.
The works of art were selected by the curatorial team Daniela Wageneder-Stelzhammer (AT) and Alexandra Lazar (SR-UK). An international jury whose members are Aloisia Moser (AT), Doris Jauk Hinz (AT), Nina Mihaljinac (SR) and Jelena Glišić (SR) brought decision about three awards and three honorable mentions sponsored by Wiener Städtische osiguranje a.d.o. The jury also decided on a Special Mention for the most original experimental artistic achievement.
Selected artists: Ana Maria lima Dimitrijević, Anita Witek, Arnold Reinthaler, Astrid Schwartz, Barbara Hoeller, Bojan Radojčić, Boris Burić, Danica Bićanić, Daniela Fulgosi, Dea Džanković, Doris Theres Hofer, Dragana Žarevac, Dunja Trutin, Gerda Lampalzer, Goran Despotovski, Irena Simić, Jochen Holler, Isabella Kohlhuber, Lana Vasiljević, Michael Heindl, Ernst Miesgang, Miljana Niković, Nina Herlitschka, Nikola Radosavljević, Roswitha Weingrill, Sonja Meller, Stefan Winsperger, Vanja Novaković, Werner Jauk, Laura Sophie Meyer, Ye La An, Žarko Aleksić.
Online exhibition The end of language – Wittgenstein reimagined
Scroll it